There is a high demand for programmers in the world right now and it looks like that's not going to change anytime soon. More companies in and out of the tech sector need computer coding. In fact 8 out of the top 25 jobs in the US are tech positions and the same demand for programmers goes for the Philippines as well.

The Philippines' IT sector is making strides. This paves the way for the upswing of tech-related job opportunities, one of which is programming.

Here are some other reasons why there is a demand for programmers in the Philippines:
Technological Progression
The Information Technology and Business Process Management (IT-BPM) sector remains to be one of the largest and fastest-growing industries in the Philippines. It is also one of the best-performing and employment-generating industries in recent years.

It's one of the country's best prospect industry sectors. According to data scientist Stephanie Sy, the country's technology industry will catapult the Philippines to become a developed country.

A growing number of companies use the country's technological evolution as a way to develop innovations. This results to an inflation in the demand for tech skills. Digital marketing, cloud computing, UI/UX design, and programming are just some.
Rise of the "Digital Workplace"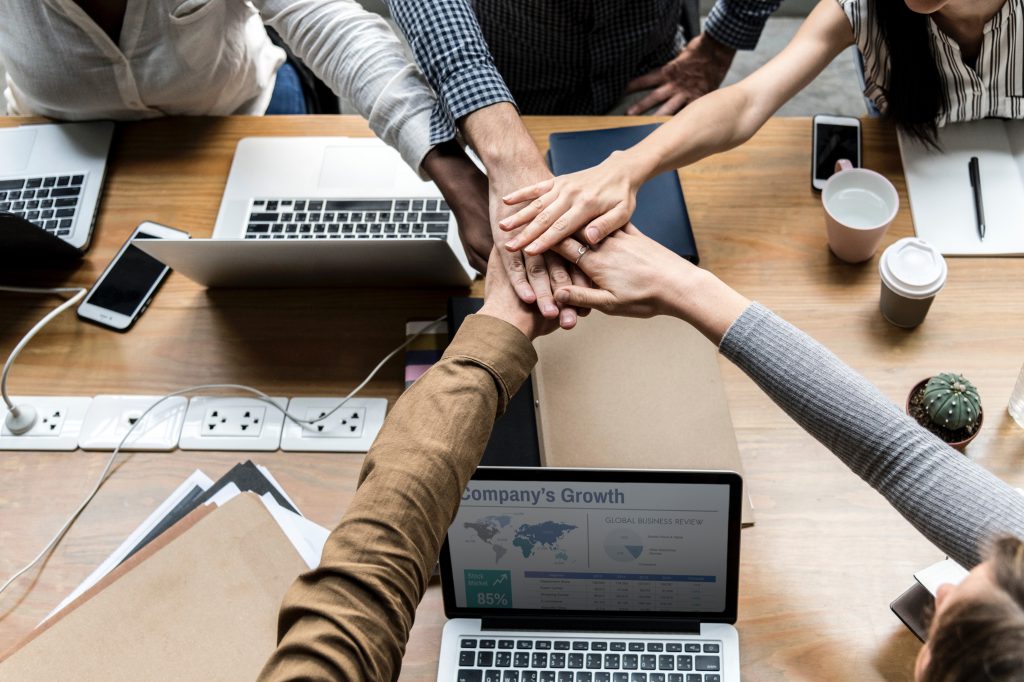 Part of the country's technological progression is the rise of the so-called "digital workplace".

The digital workplace is a concept wherein businesses make use of digital transformation to align technology, employees, and business processes. It improves efficiency and strives to meet organizational goals.

Startups play a huge part in today's digital workplace—thanks to this generation's inclination to opening doors of opportunities.

More and more entrepreneurs are building their own startup companies. These ventures have been taking the digital workforce by storm.

So, what exactly are startups? A startup is not your typical brick and mortar business. What distinguishes a startup? It's the potential to scale the use of innovative technologies and business models.

Digitalization has made an impact for the rise in tech jobs. This applies both to the public and private sectors.

With the rise of the digital workplace, employees are now faced with keeping up. Because of this phenomenon, a new breed of technologically proficient workers are born.
New breed of digital-savvy workers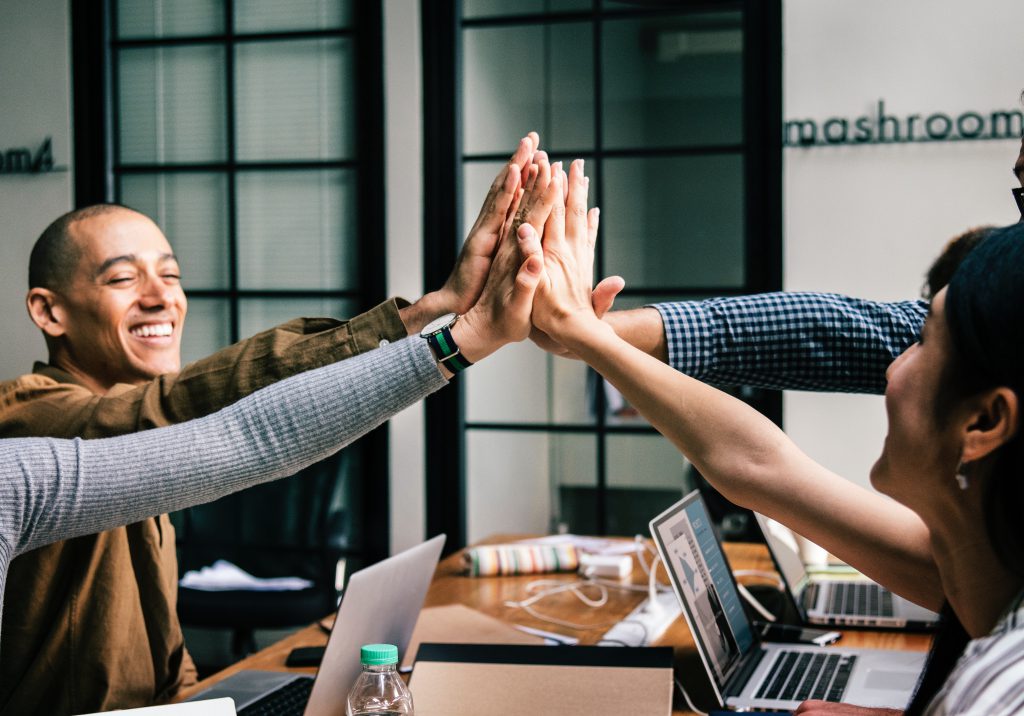 It's a good thing this era's workforce is dominated by millennials. They can easily adapt to digital trends.

Tech companies are not the only ones in need of digital-savvy workers. All organizations in this digital economy are. And some of the most coveted workers are programmers.

In our "computer tech age", computer programmers are in demand. Most of the businesses in different industries use computers. They need a certain software to run them. The Philippines remains the call center capital of the world. With this, the demand for computer programmers and other IT-related occupations remain strong, opening more prospects for these types of workers.
Fast-growing market for e-commerce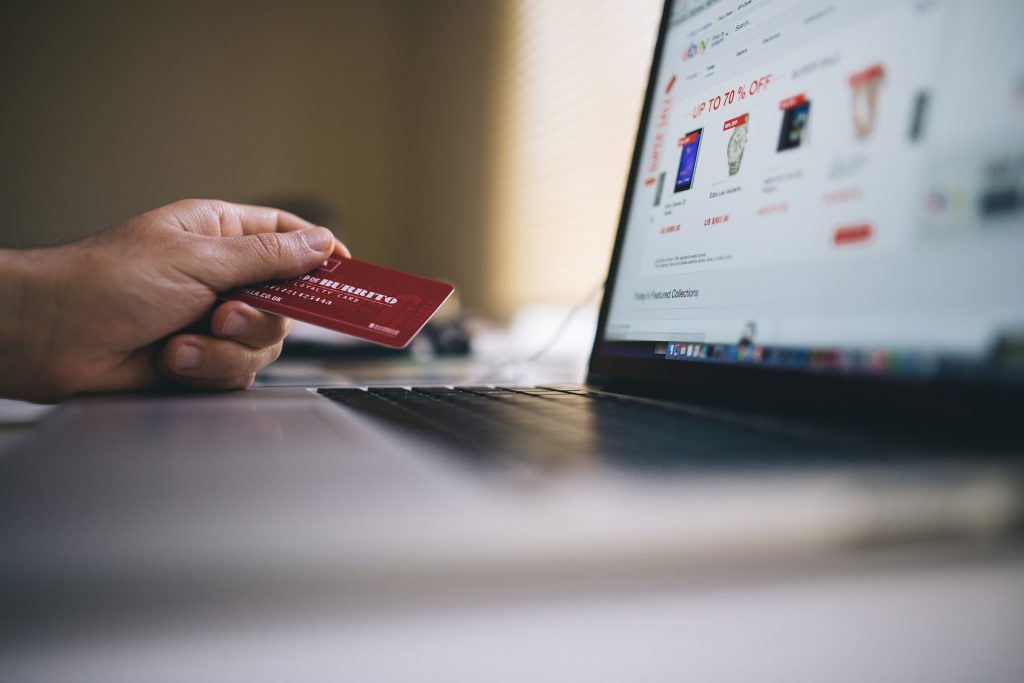 The e-commerce industry in the Philippines is gaining traction. And again, it's because of the growing number of digitally apt Pinoys.

As detailed by CNN Philippines, the country ranked first in the world in terms of social media use and amount of time spent online. Businesses believe this makes the country an ideal place for e-commerce to thrive.

Thriving e-commerce = rise in demand for e-commerce tech talent. And what's one of the most sought-after expertise in this field? Software development.

Software development is the key to e-commerce success. Companies must hire fluent software developers when it comes to solutions. This could provide the best return on investment for their organization.

Aside from this, programming is also a must in developing e-commerce websites. The first thing you need to consider when building an e-commerce website is choosing the necessary programming language.

E-commerce continues to grow at a rapid pace. As a result, the need for programmers and software developers increases as well.

If you're planning on becoming a programmer, there's no better time than now! The demand is high, opportunities are abundant, and learning is much more accessible. If you're interested but don't have any idea about programming, don't worry. There is a surplus of learning methods available.

As long as technology is evolving, the demand for programmers in the Philippines remains evident.