Kent T. was able to land a job as a Junior Web Developer just three weeks after completing Zuitt's coding Bootcamp. So what made him decide to pursue web development? And what were his expectations before he started with Zuitt?
Let's look into his whole Bootcamp experience and see how Zuitt helped him achieve his goals.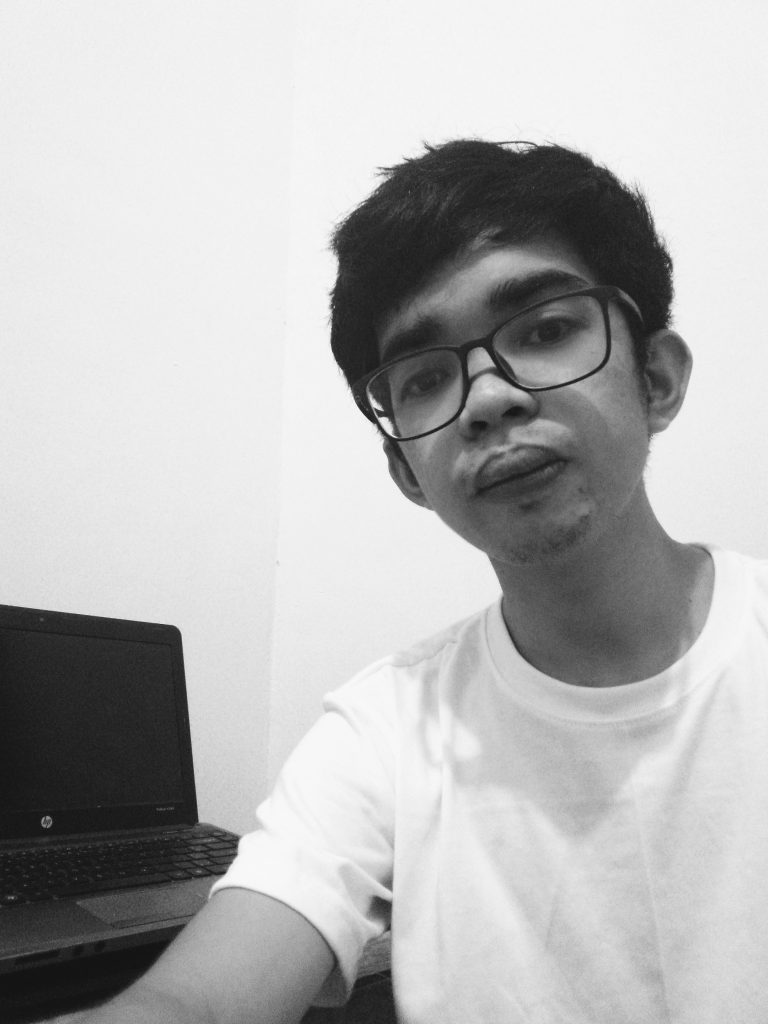 Introduce yourself to the Zuitt community.
I'm currently working as a Junior Web Developer in a Japanese-owned Software Development company in Cebu. I previously worked in the Customer Service Industry as a Chat Support while attending Zuitt's part-time class online.
Even though I don't have a college degree and prior experience in Software Development, I landed a job as a Web Developer. With the skills I learned from Zuitt and a determined attitude, I passed three final job interviews with the following tech careers: Software Engineer, Web Developer, and Junior Web Developer.
I chose the Junior Web Developer position because I want to start from scratch. My current employer also offers training before deployment to real-time projects.
Why did you study Web Development?
I want to join the tech industry.
What made you decide to choose Zuitt to achieve your goal?
They offer Full Stack Development training and provide capstone projects, which increased my chances of getting a job.
What's the best thing about Zuitt?
Instructors are great; they are considerate with their students and have proven technical know-how of the lessons.
What were your expectations before you started with Zuitt?
That I will be able to get a job after the Bootcamp.
Tell me about your overall experience while you were working through the whole Developer Career Program?
For Front-end Web Development, I learned how to develop a website using the Bootstrap framework. Before I started the Bootcamp, I haven't touched any backend code yet. However, I learned back-end concepts and strategies that I could implement in my current job.
For the Full-stack program, Zuitt helped me integrate Back-end and Front-end Web Development for the first time, making me more excited about learning new technologies.
What were your struggles during Capstone 1 to 3?
Bugs, errors, and code implementation. I ask help from a classmate and the instructors for guidance, resources, and techniques to solve my difficulties.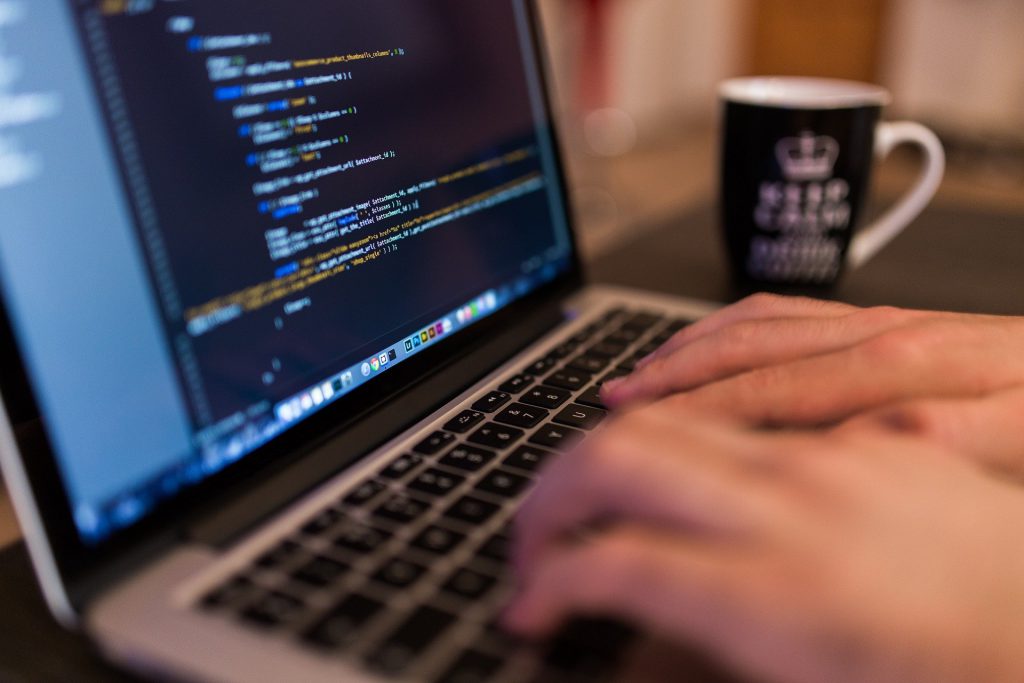 What are your expectations? What is your goal after the bootcamp?
My goal is to become a well-rounded Software Engineer and create an application that can be a solution to society.
How was your career search?
I was able to get a job three weeks after completing the Bootcamp.
What is your message to Zuitt's future bootcampers?
Study hard and have patience. Do not just learn a programming language just to know its syntaxes, variables, and other functions. A programming language is just a tool. Always aim to build a project out of that programming language because that's how you can utilize and apply it to the real world.
Never waste your Bootcamp certificate. Apply two weeks before the graduation or after the commencement. Make use of time, take note of every unsuccessful interview or technical exam, and research the answers to the questions you could not answer. Some companies have similarities in their hiring process, and they might ask you the same question. It will be an advantage if you already know it. You only live once; make it count.
What is your message to your Batch Instructor?
Always have patience.
What is your message to your batchmates?
Apply for jobs now. Never waste your certificate.
What is your message to your pre-Zuitt boot camper self?
Do or Die.
—
Do you want to be a Web Developer like Kent? At Zuitt, we will teach you all the necessary coding skills you need to know to become a Full Stack Web Developer. Our Developer Career Program is beginner-friendly and career shifter friendly.
To know more, book a Live Consultation via zuitt.co to talk with one of our Career Advisors. Learn more about our curriculum, schedules, and the Study Now Pay Later payment plan.
Let's get you started! Zuitt is here to be your Lifelong Career Partner!