On June 18, 2019, the 23rd batch of Zuitt's Night Class graduated from the coding bootcamp to finally make their way into the IT Industry
The graduation ceremony was held in Caswynn building, Quezon City. The graduates and instructors present celebrated the culmination of 6 hard-fought months of learning full stack web development with Zuitt.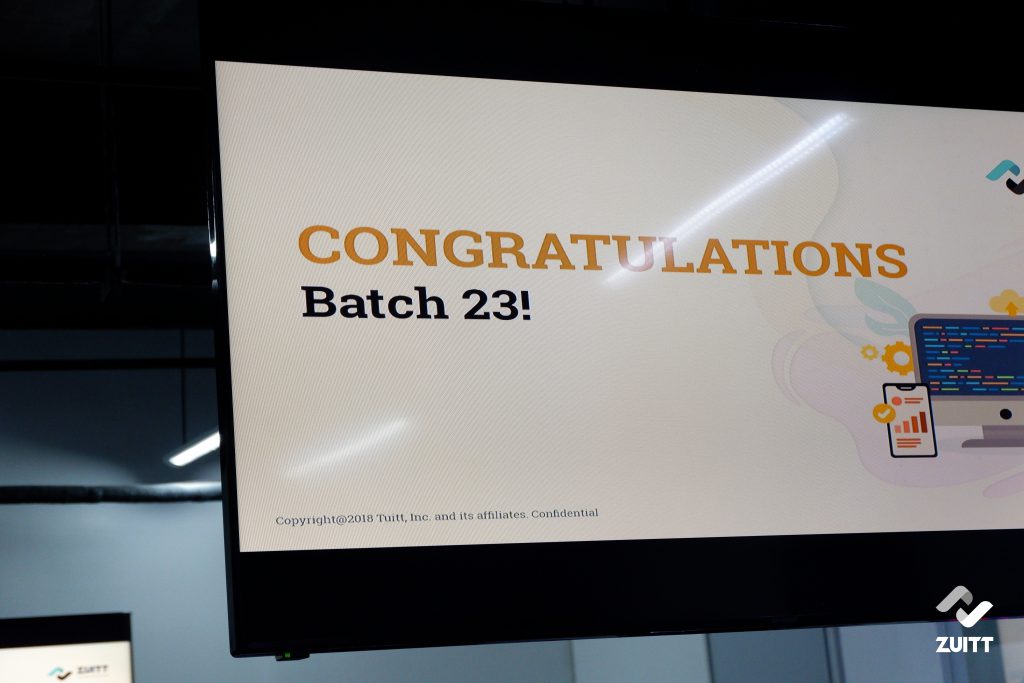 Opening Remarks
Instructor Ben Cavas started the celebration by congratulating the graduates and by recounting all the hardships they went through to get to this point.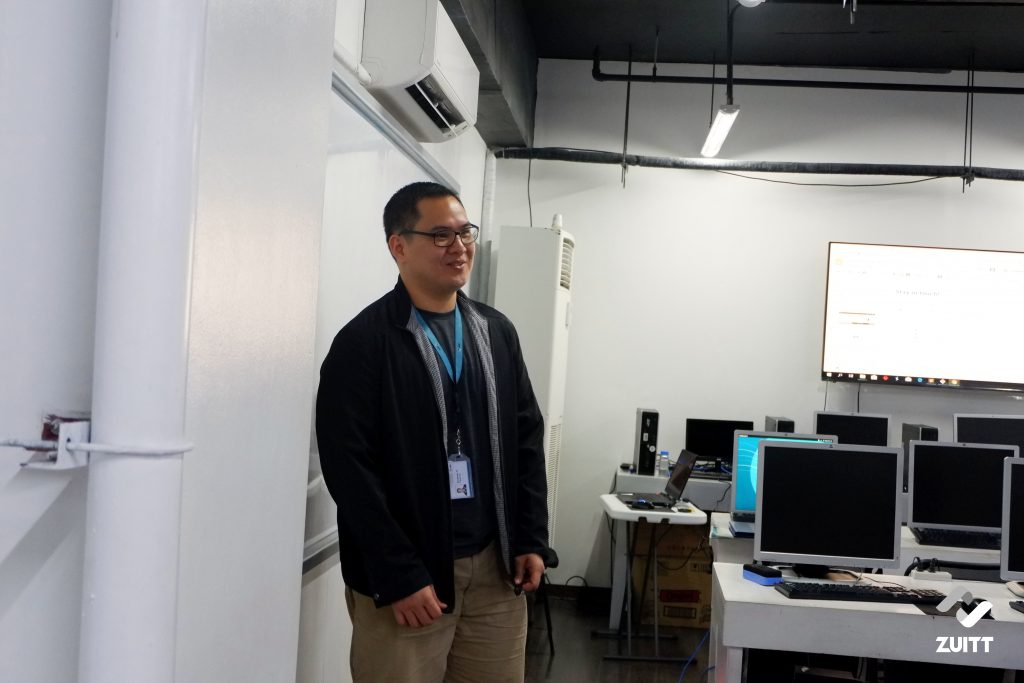 He noted all the trials and tribulations of not only having to learn how to code at night, but also the difficulty of having to do it while you are working during the day. Finally, Instructor Cavas said how proud he was of his graduates.
Industry Speaker
After the opening remarks, our special guest speaker from the IT Industry, Mr. Sylvan Cahilog, took to the stage to address the graduates.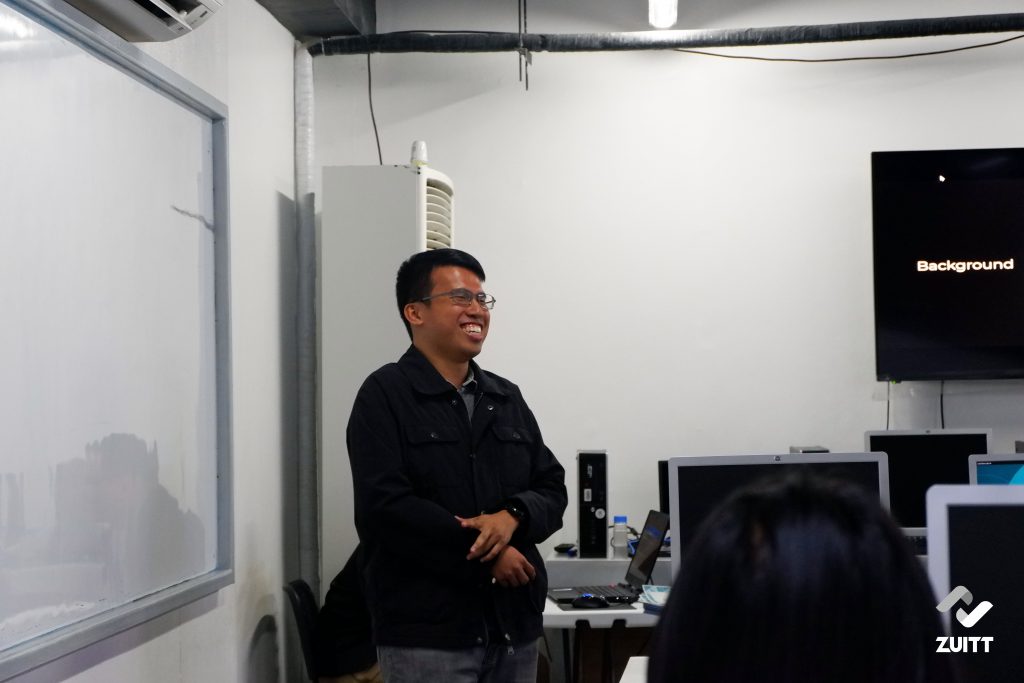 He started off by congratulating them for surviving 6 months in the bootcamp alongside having a day job. After recounting his journey into IT, he talked about the things he learned during his time in the industry. "The IT Industry has its set of challenges, but it also has opportunities that are waiting to be seized. You will see those opportunities in the challenges you face as long as you learn."
He left the graduates with these words of advice: "Make sure you keep the grit you learned in Zuitt and set your learning to infinite loop. That is the best way to keep up with the changes in the IT Industry."
Awarding of Certificates
After Mr. Cahilog's rousing speech, it was time to award the certificates to the graduating class for their successful training!
The graduates of the Batch 23 Night Class are:
Arnante, Mary Joanne Pauline C.
Binaya, Robin R.
Calaguan, Kristanelle T.
Laspinas, Raeon Jakow K.
Pilapil, Glenly D.
Experience Sharing
After the certificates were handed out, it was time for the experience sharing segment from Zuitt Instructor Alfred Panes, who has also gone through the bootcamp.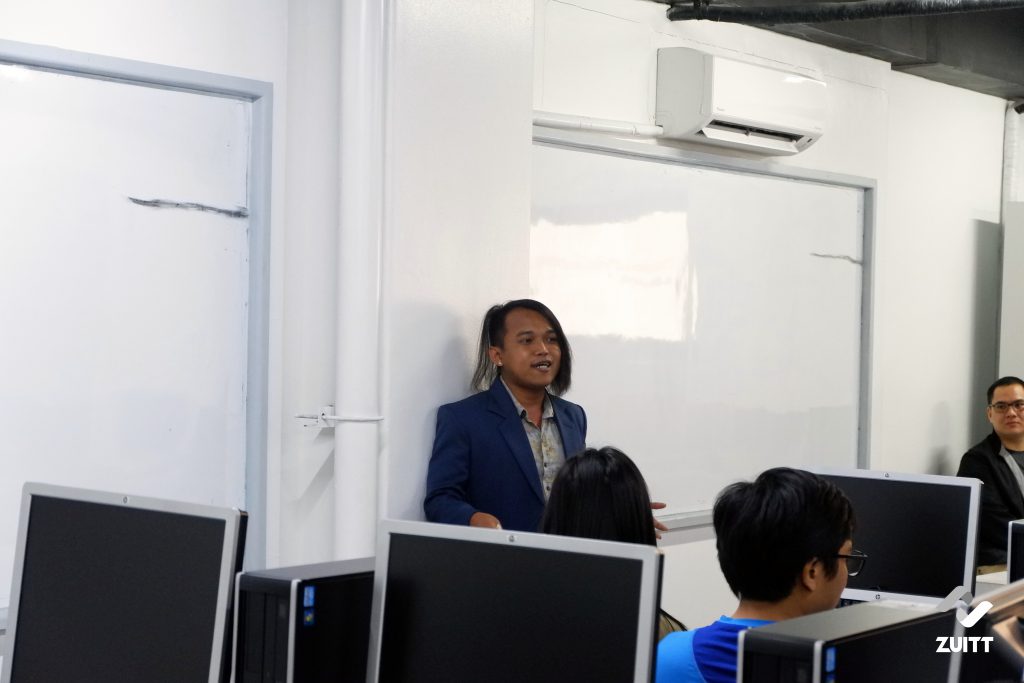 He started off by congratulating the graduating class for getting through the bootcamp, and proceeded to give the graduates some words of advice to get ready for the IT Industry. "Be prepared for everything. Make sure you study well before an interview, and always help out your batchmates. My batch in particular helped each other out when it came to interview questions from companies and with job openings. I hope you guys have that same spirit amongst each other too."
Special Awards
After Insturctor Panes's inspiring talk, it was time for the Miscellaneous awards! The recipients of these awards were voted by their peers and here are the ones that were given out on this day:
Enthusiastic Learner Award: Kristanelle T. Calaguan
Outstandingly Organized Award: Maria Cecilia R. Tirol
Really Responsible Award: Raeon Jakow K. Laspiñas
Awesome Attitude Award: Robin R. Binaya
Student Best Able To Teach Others Award: Kristanelle T. Calaguan
Most Likely To Be Famous Someday Award: Glenly D. Pilapil
Most Likely To Establish Own Startup Someday Award: Glenly D. Pilapil
Kindness Counts Award: Maria Cecilia R. Tirol
Friendly Neighbor Award: Kristanelle T. Calaguan
Congratulations and We Wish You Well, Batch 23 Night Class!