More web developers are all geared up to join the IT Industry as Zuitt's 36th Batch of Day Class students have formally finished their bootcamp training!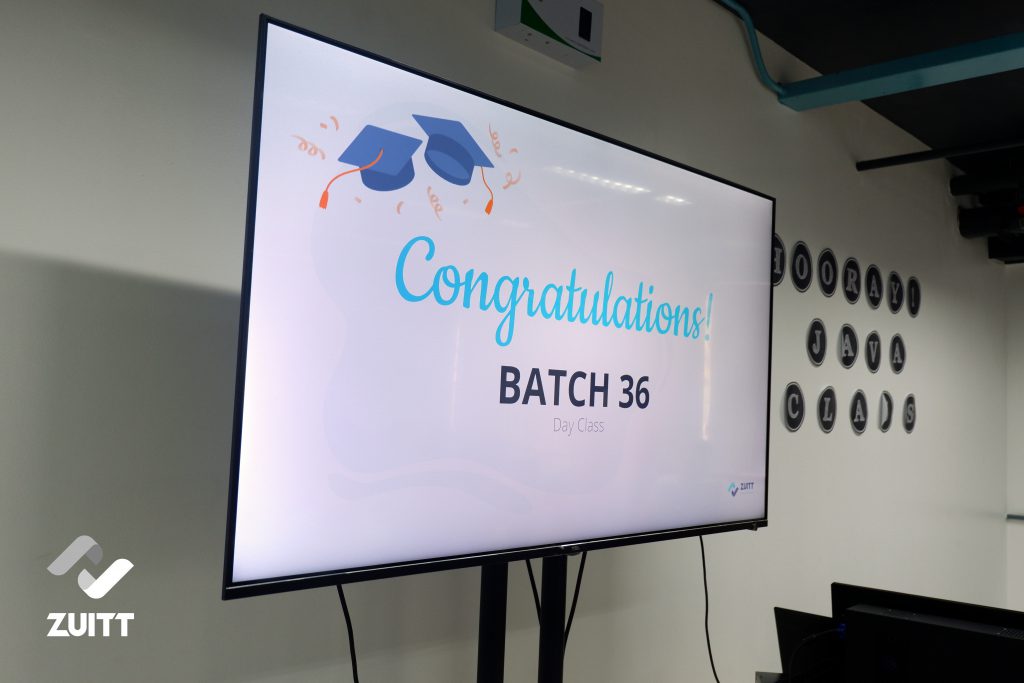 Their graduation ceremony was held on September 24, 2019 at the ENZO Building in Makati City where they celebrated 3 months of learning full stack web development.
Batch 36 Day Class was also the inaugural class to finish the JAVA course and it was a success!
Opening Remarks
To start off the ceremony, Instructor Peejay Saracho thanked his students. "Thank you for showing perseverance every single day. I am so grateful for all your effort. This was a hard course. Nevertheless, I witnessed your persistence and look at where you are now." He also noted — "The simple act of showing up everyday, despite your sleepless nights, is more than enough. I commend you for that."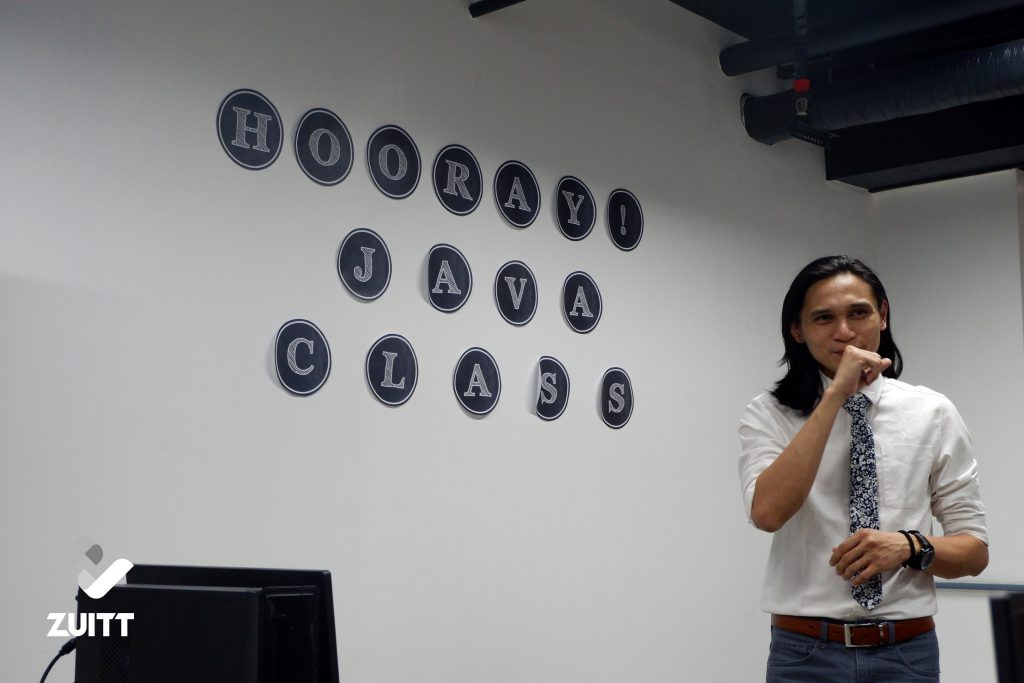 With this, Instructor Saracho then congratulated all the graduates.
Special Awards
Next up in the ceremony were the Miscellaneous Awards, where the recipients were voted by classmates and instructors. Here are the awards that were given out on this day:
Confident Kid Award: Ed A.
Student Best Able To Teach Others Award: Dionimar D.
Awesome Attitude Award: Jose R.
Most Likely To Be Famous Someday Award: Paolo DL.
Enthusiastic Learner Award: Juan J.
Friendly Neighbor Award: Benjamin DR.
Kindness Counts Award: Marvin D.
Most Likely To Establish Own Startup Someday Award: Ian G.
Outstandingly Organized Award: Joyce G. 
Really Responsible Award: Dana G.
Certificates of Completion
After the class shared some light-hearted banter during the Special Awards, it was time to present the certificates to the graduating class for successfully completing the intensive training! The Certificates of Completion were handed out by Instructor Peejay.
The graduates of Batch 36 Day Class are 22 in total.
Instructor's Insights
Before moving on to the next awarding, Instructor Peejay Saracho shared some of his insights first to the former bootcampers.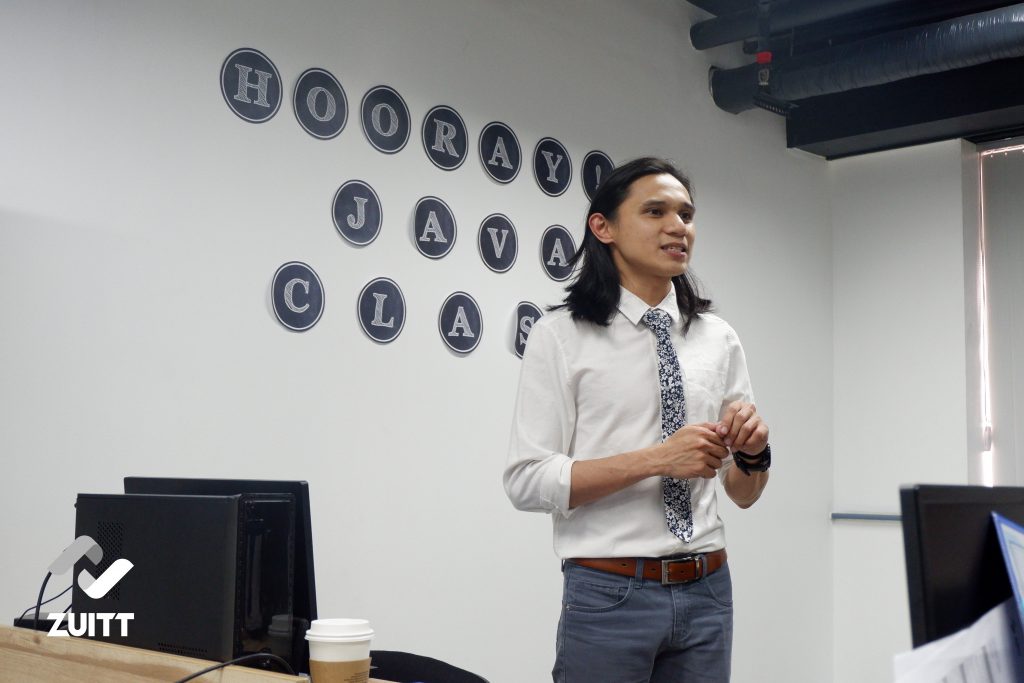 "We have only scratched the surface. There's still a lot to come after your training. There will be moments of self-doubt, but know that it is normal. Even I went through this." But he guaranteed that the completion of this course, along with the accomplishment of every Capstone project, already put the students at a huge advantage.
"With all the hurdles you surpassed during the bootcamp, I can confidently say that you're equipped with skills that will make you competent, especially once you step out of the classroom." He also emphasized to continue learning, even after the bootcamp. "This might sound cliché, but the best investment you could do is to invest in yourself."
To end his insightful speech, he left the graduates with these guiding principles:
1. Always assess yourself
Be honest with yourself. Know your strengths and weaknesses. If you're well aware of these, you would know how to properly sell yourself to employers. It's not enough that you know the areas where you excel. You should also know the areas that need improvement.
2. Network to industry experts
Try to network to people who are experts in their field. They can give you so much advice on what to do and what not to do. This can help you especially during the job hunting process.
Top Performers
After Instructor Saracho's brief but rousing talk, it was finally time to go to one of the most anticipated parts of the ceremony — the Top Performer Awards! Here are the most outstanding achievers of the Batch 36 Day Class:
3rd Top Performer: Francis B. & Joyce G.
2nd Top Performer: Jose R.
1st Top Performer: Dana G.
The Top Performers all said their words of thanks to their mentor for being painstakingly patient with them. They also thanked their peers for being with them every step of the way.
Closing Remarks
To cap off the ceremony, Instructor Peejay Saracho took the stage one last time for his closing remarks.
"Congrats again, everyone. Give yourselves a big round of applause! To be honest, congratulations is a big understatement. What you've been through was challenging but look at where you are now. I'm really proud of this batch. I saw your sacrifices, but I also saw your desire to finish the bootcamp."
He then ended his spiel with — "No goodbyes; just see you around!"
Congratulations and best wishes, Batch 36 Day Class!